Creative Customized Cola Water Bottle Stainless Steel Vacuum Flask Outdoor Sports 500ml Portable Thermos for Sale
General Description




Item Name
Stainless steel vacuum flask
Size
20*8*6.5cm
Volume
500ml
Weight
300g
Material
304# stainless steel
Package
white box or custom colored box
Carton Size
59*39*39cm/60pcs/46kgs
Delivery Time
2 working days
Payment Term
T/T 30% deposit,70% balance before all shippment/trade assurance
Product Show :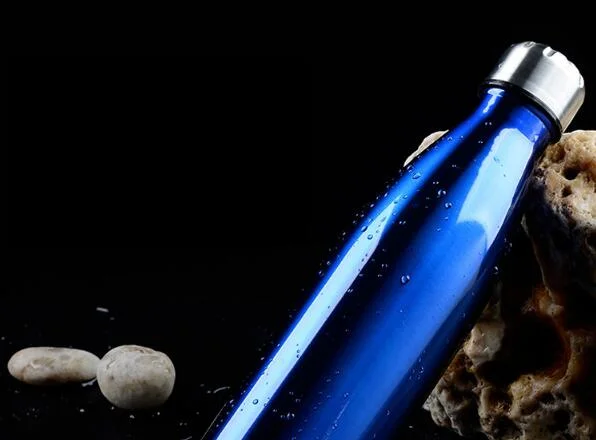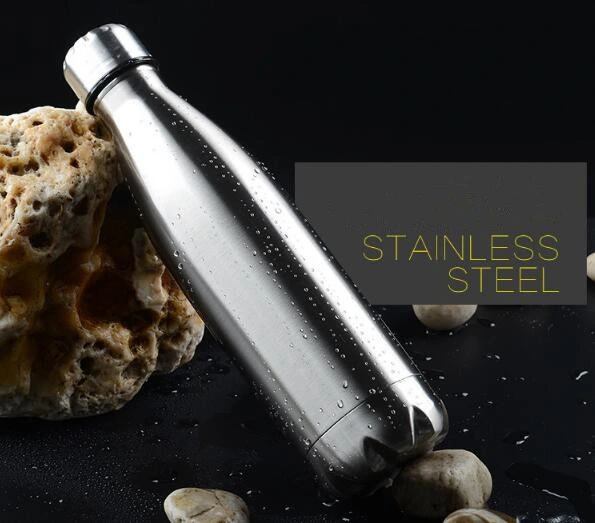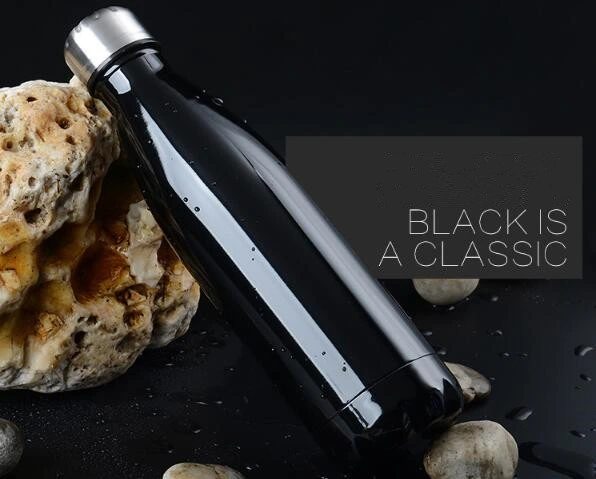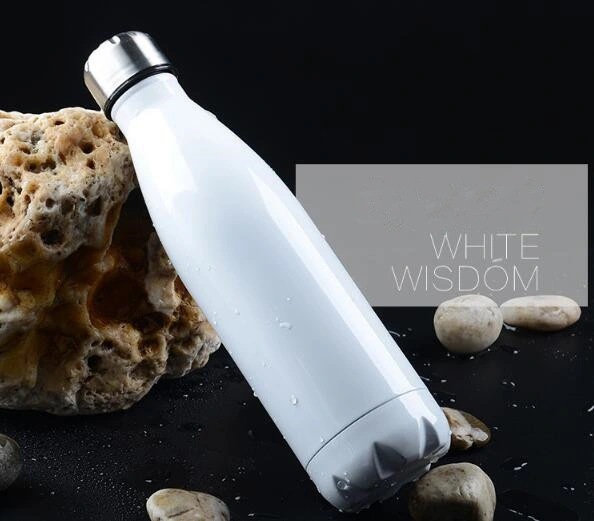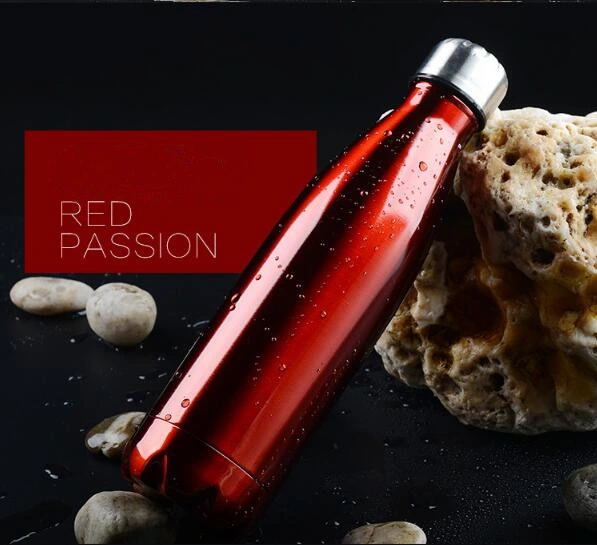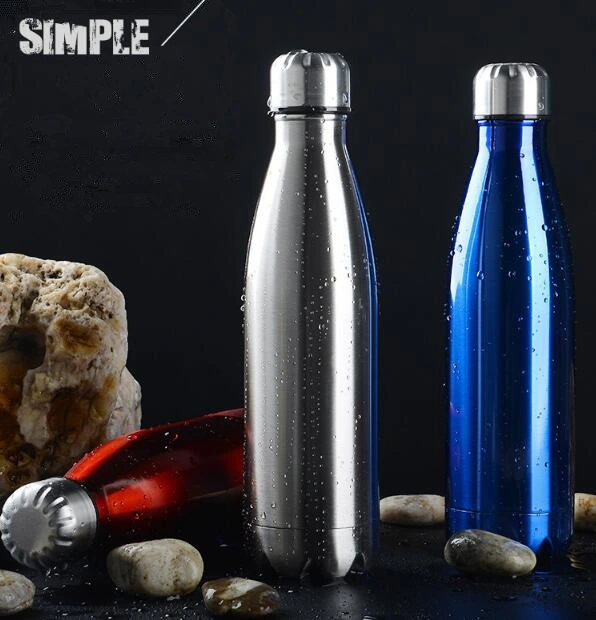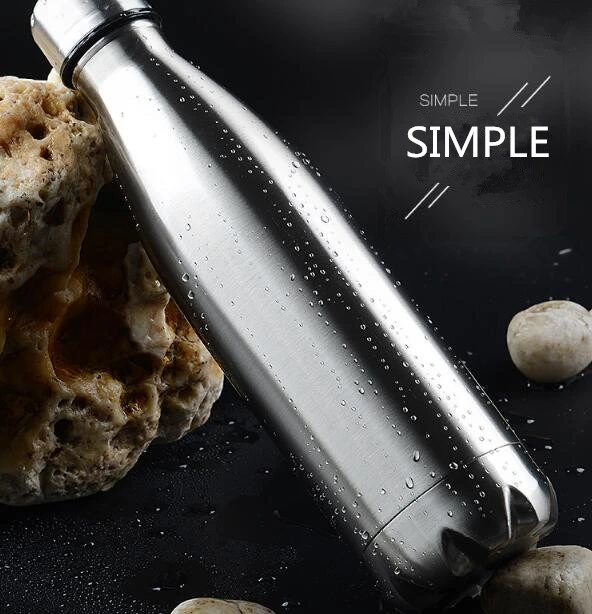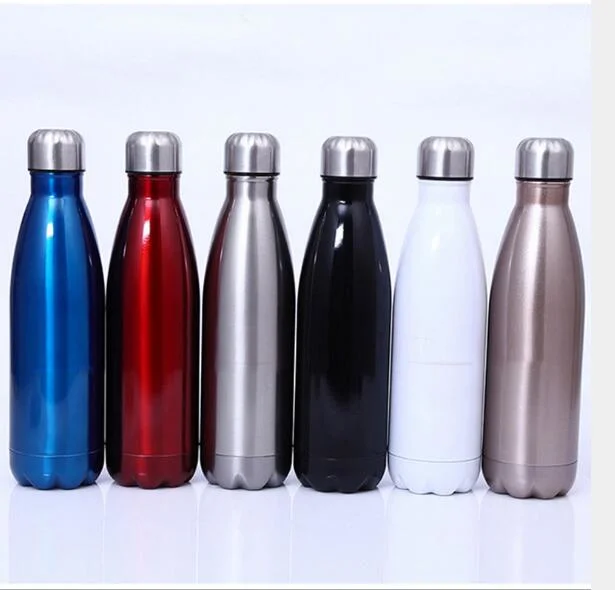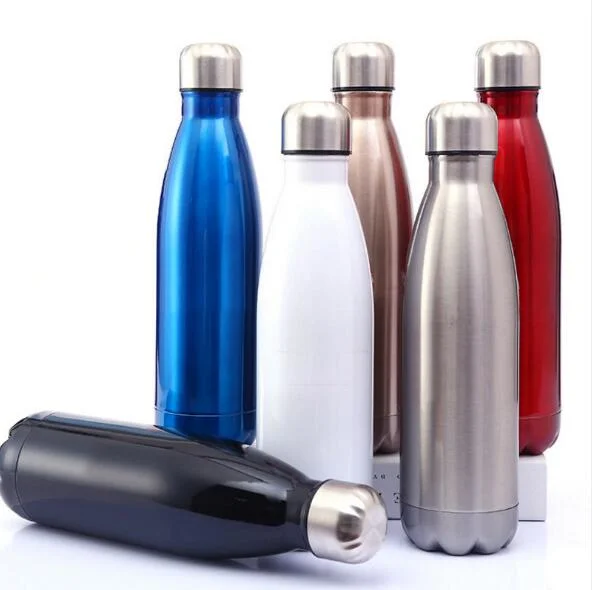 Custom Logo :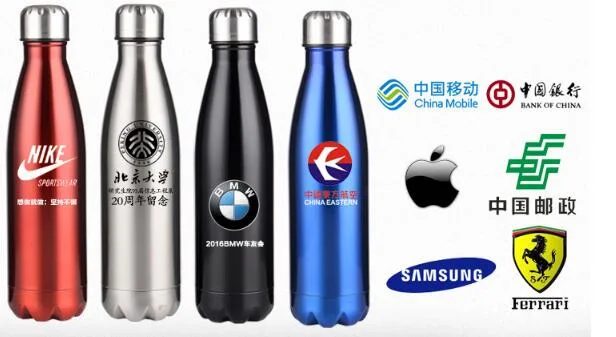 Our Advantages:
1.Low MOQ: We have lot of regular material and goods in stock, so they can meet your most of requirement business very well.
2.OEM Accepted : We can produce any your design.
3.New design: We keeping develop new design and recommend to our regular customer.
4.Good Quality :We have strict quality control system of IQC,IPQC,FQC. Good reputation in the market.
5.Fast & Cheap Delivery: We have long relationship and big discount with forwarder.
More information:
Shipping Terms: By sea; By air; By courier.
Payment Terms: T/T; Paypal; WESTERN UNION
Delivery Time:5-7 days for samples;30-45 days for official order.

Different parts of each wood products from wood and artificial wood, polished, color, weight, specifications have small difference, so each bowl is the one and only works of art!

1. About wood products for the first time cleaning:
New purchase of wood products, we build you as far as possible not to use boiling water or hot, because it is easy to destroy the log structure, greatly reducing the use of wooden bowl. For the first time when the use of wood products, we generally recommend the use of salt water soak for about 3-4 hours, and then the normal cleaning can be! The surface of the wood after the first cleaning will have some rough feeling, this is a normal phenomenon, with the increase in the number of use, it will become more and more smooth.
2. How to make wood products more bright:
If you want to become more beautiful wood grain, can be in after soaking brine after dry cleaning, and edible oil (olive oil, the best) wood surface gently with a layer of oil and dry for 12 hours, let the logs to drink oil, wood products such as more durable and more beautiful
3. Attentions:
Available disinfection cabinet of the ozone layer disinfection, ozone disinfection can be used for 3 hours or so, then the normal cleaning, ventilation and dry place to dry. Please note that you cannot use the disinfection cabinet, microwave ovens and other appliances can not be placed in any high temperature, heater side, not exposure.
4. About color:
Wood is a natural material, there will be a different color, texture, like artificial can be exactly the same, there is a natural wood texture, texture will have different color, to remind parents of natural wood will have their own unique shape
5. About paint:
The Department of paint has passed the national quality inspection, please rest assured that the use of specific see upload certificate.
For the edible wood, paint can reduce the damage caused by the friction, to prevent the growth of bacteria and corrosion, prolong the service life of the equipment, while maintaining the color and texture. Natural environmental protection plant paint on the surface of the product. Green paint by lacquer processing, the discovery and use of lacquer can be traced back to BC, as a specialty in China, in the world known as the "king of coating. According to written records, China's pre Qin era has been the development of planting and production technology with paint paint lacquer. Natural environmental protection paint plant in dry film, non-toxic, no radiation, no pollution of volatile, no deformation, no cracking, coating, high temperature oxidation resistance, wear resistance, good durability, is a family of modern society the pursuit of nature and the concept of environmental protection of the finest natural paint products.